---
Join us on Saturday, December 6 for a live webcast of the biannual Center for Hellenic Studies Research Symposium!
The stream will be available at rtsp://stream.chs.harvard.edu/HouseA, viewable with VLC Media Player or Quicktime 7. To connect via VLC, go to File > Open Network and paste the link into the URL field. For Quicktime 7, go to File > Open URL and paste in the link.
Have questions for the presenters? Contact us via the online form or the live chat room.
Saturday, December 6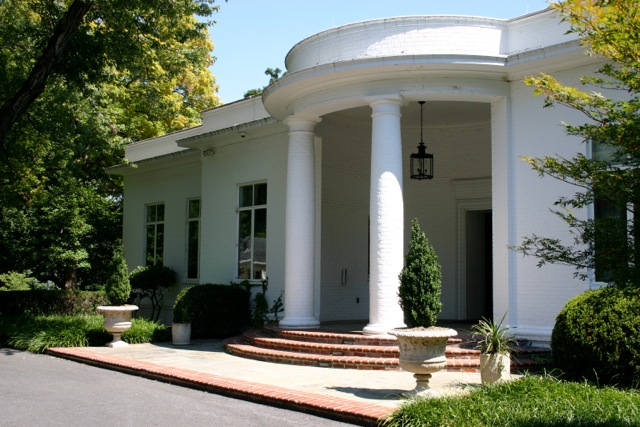 Session 1, 11:00am-12:30pm (EDT)
"Poetic Authority and the Utility of Reproduction in the Theogony and Works and Days"
Yurie Hong, Gustavus Adolphus College
Abstract
"Atticist Lexica and the Pronunciation of Greek"
Carlo Vessella, University of Glasgow
Abstract
"The Control of Emotion: Rhetorical Education and Civic Oratory in the Greco-Roman East"
Liz Potter, Oxford University
Abstract
Session 2, 2:00-3:00pm (EDT)
"Silence and Rumor as Rhetorical Strategies in Basil's Letters"
Ryan Fowler, Franklin and Marshall College, and Alberto Quiroga Puertas, University of Granada
Abstract
Session 3, 3:30-4:30pm (EDT)
"Minoan Communities and Commemorative Practices: The Late Prepalatial to Protopalatial Tholos Tomb A at Apesokari/Mesara"
Georgia Flouda, Heraklion Archaeological Museum
Abstract
"A Stroll along the Sea: The Procession Ways in Ephesus and the Littoral"
Stefan Feuser, University of Rostock
Abstract
---